About Extension Organizational Development (EOD)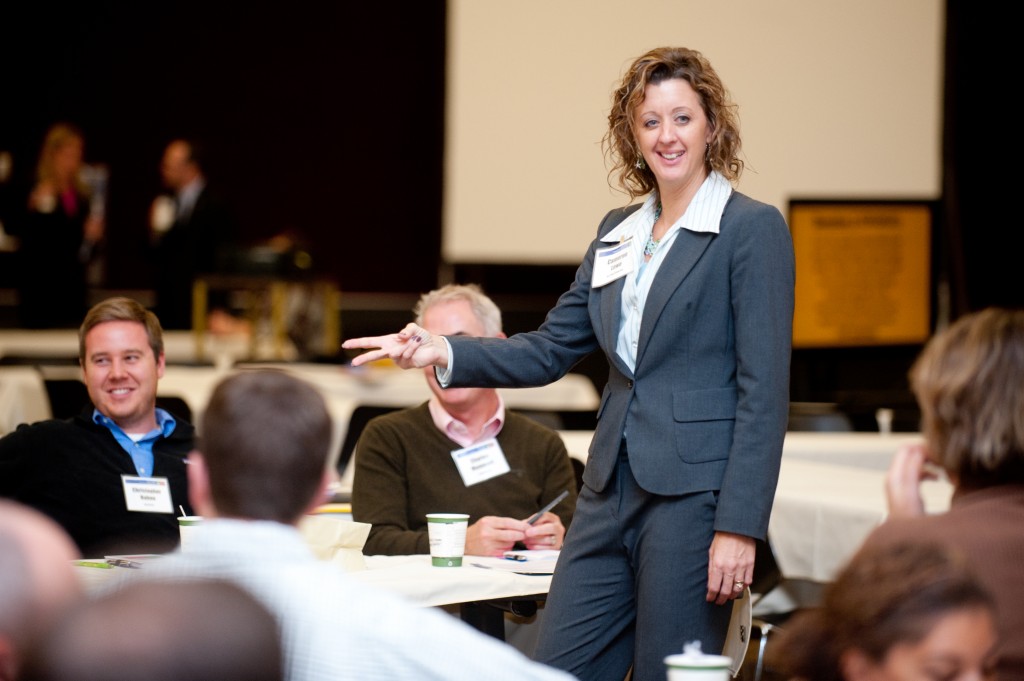 EOD Mission: The mission of Extension Organizational Development (EOD) is to provide leadership that ensures excellence in individual and organizational growth, growth that:
enhances the performance of the NC Extension professional while enriching the lives of North Carolinians
expands the organizations' capacity to develop and implement internal and external learning processes that build effective working relationships and partnerships, and
develops an organizational development system that serves its employees as well as current and potential partners of the NC Extension System.
To achieve this mission, the EOD System will:
coordinate or deliver ongoing training and development programs and associated activities
partner with NC AT State Univeristy, NC State University departments and specialists, and the 5 districts to plan and implement delivery of critical programs and activities
provide leadership to ensure that programming goals related to organizational effectiveness are being achieved, and
collaborate to ensure that organizational development is everyone's business to support and develop in order to deliver impactful education and technology that enriches the lives, land, and economy of North Carolinians.
EOD Vision: the Extension Organizational Development System is a national benchmark of excellence in the field of Organizational Development. Through personal and organizational development programs and services, EOD seeks to ensure the effectiveness and efficiencies of the organization, its units, structures and systems as it:
Maintains a responsive and efficient Extension Organizational Development System infrastructure
Ensures an effective professional training and development system for all its professionals
Ensures successful leadership at all levels of the organization
Builds strong organizational stakeholder relations, and supports both internal and external operations of the organization
Was the information on this page helpful?